College Jr. Sr. High Spring Drama Production
May 27, 2021 @ 7:00 pm

-

May 29, 2021 @ 7:00 pm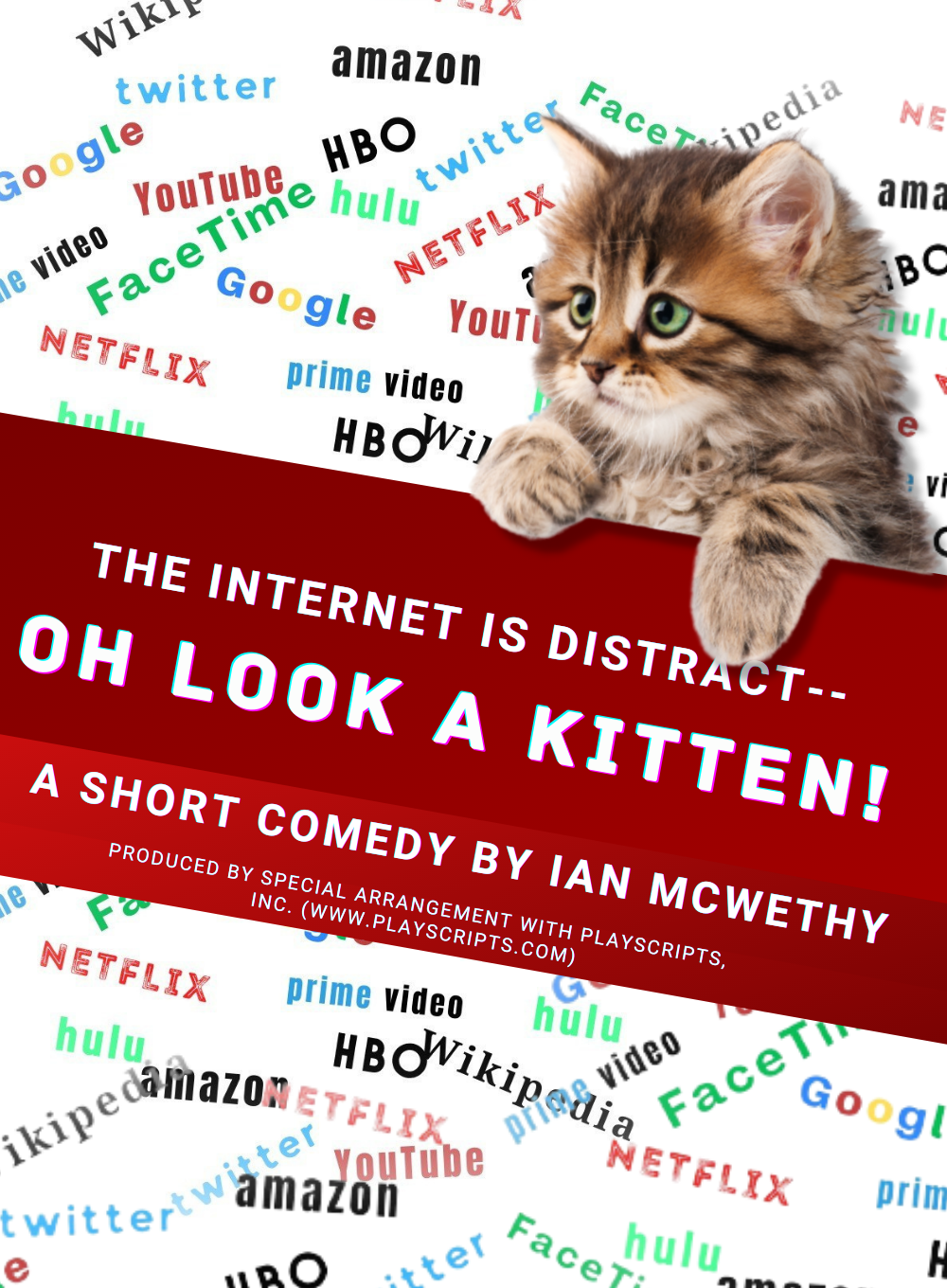 Rundle College Junior/Senior High presents The Internet is Distract–Oh Look a Kitten! a short comedy by Ian McWethy.
Micah only has twenty minutes to finish her paper on The Great Gatsby. She just needs to check a few facts on the internet first. Unfortunately, the web is a nefariously wacky place where boxing cats, Facebook lurkers, and pig-throwing games threaten to take over Micah's schoolwork, or worse. Will she overcome the distractions and finish her paper on time?
There is no cost to watch and the show will be available to stream on-demand for 48-hours beginning Thursday, May 27 at 7:00pm.
Click on the website to watch! https://www.broadwayondemand.com/series/r22wFXGbnHL2-the-internet-is-distract–oh-look-a-kitten–rundle-college?channel=watch-now