How Rundle Studio can help students with learning disabilities including autism spectrum disorder and/or ADHD
May 17, 2021 @ 7:00 pm

-

8:00 pm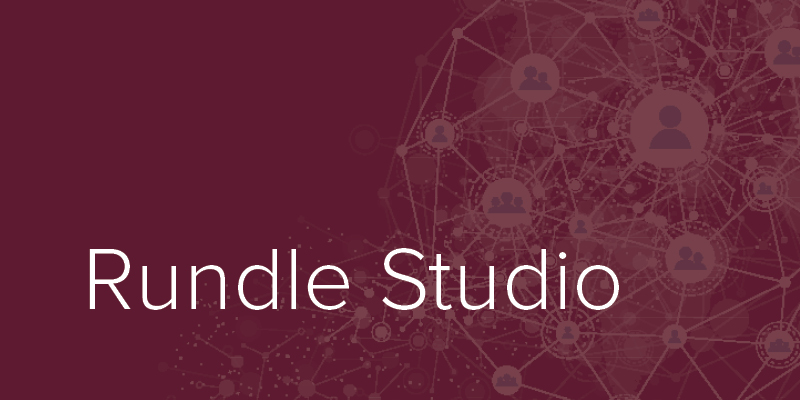 Join our special guests:
Ashley Gobin | Registered Provisional Psychologist, BA, MEd | McAtee Psychology
Mr. Jason Rogers | Head of Rundle College Society
Mr. John Wolf | Principal of Rundle Studio
On May 17, 2021, from 7:00 – 8:00 pm, we will be hosting a live information session on how Rundle Studio can help support students with autism spectrum disorder and/or ADHD. Ashley Gobin, a registered provisional psychologist, will be joining us to help answer questions you might have.
Agenda
7:00 — Welcome from Mr. Rogers
7:05 — Introduction of guests, Mr. Wolf
7:10 — Presentation of Rundle Studio
7:40 — Comments and Thoughts by Ashley Gobin
7:50 — Q&A
Sign up now for this session. Let's find out if Rundle Studio is right for your family!