Pride Week at Rundle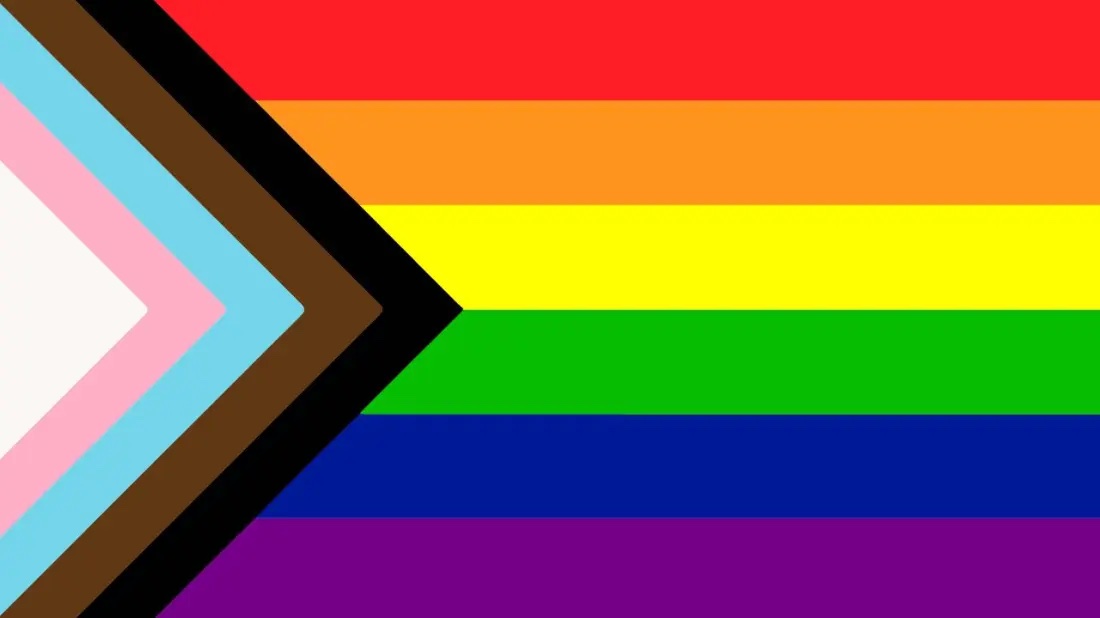 Rundle will be recognizing Pride from June 6-10. Reflecting on our values, Together: Be Kind, Be Curious, Be Well, it is important that we create a safe, caring, and welcoming environment for all members of our community. Each Rundle school will be encouraging participation on a specific day by wearing colourful accessories or clothing to show their support for the LGBTQ2S+ community. We will also be flying the Pride flag on Hauk Field for the duration of the week.
To learn more, you can visit this resource: 50 years of Pride history in Canada. 
Related Events