Shaw Birdies for Kids Donation Matching Campaign Launch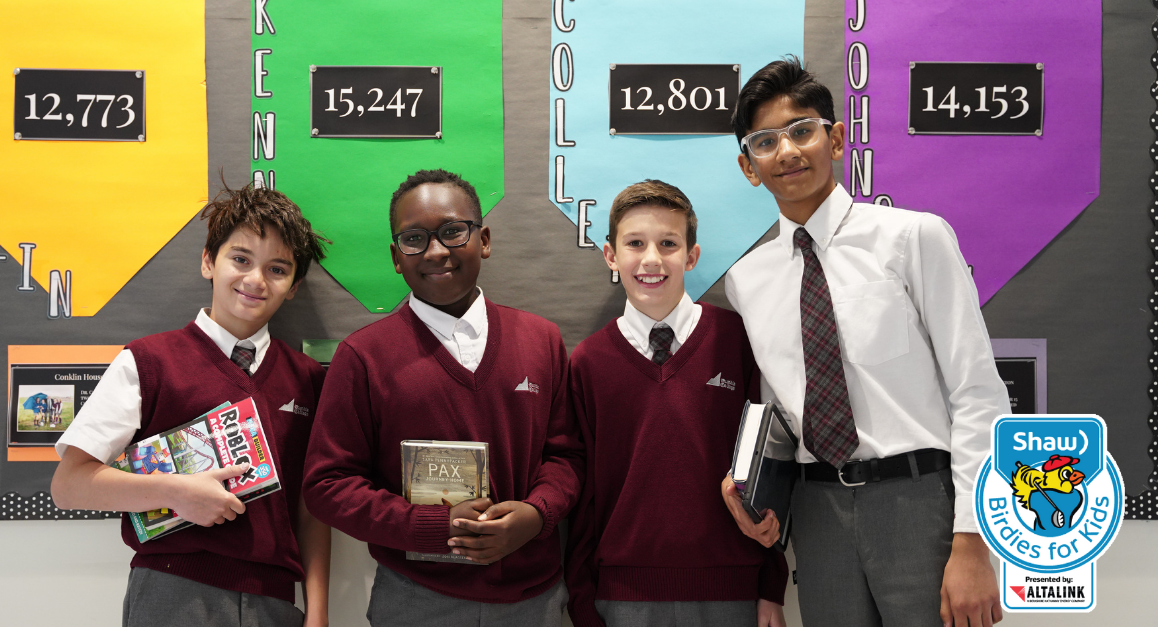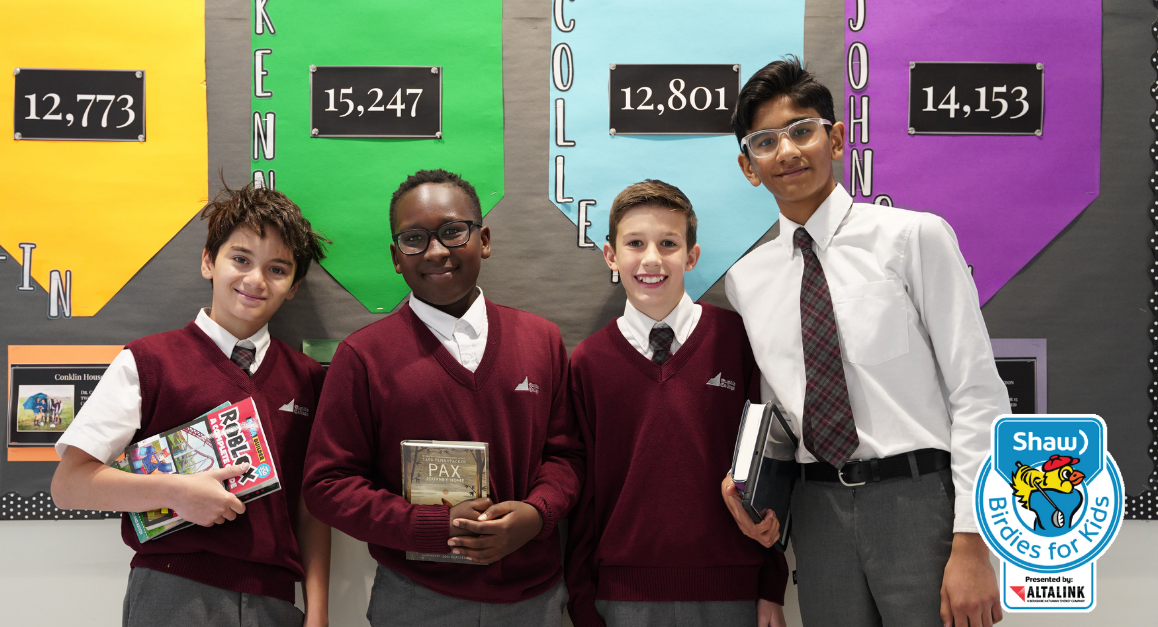 We are excited to announce that Rundle is once again participating in the Shaw Birdies for Kids program (BFK) presented by AltaLink. All donations made to Rundle through the Shaw Donation Portal will be matched up to 50%, now through to the end of August 2022.
All funds raised for Rundle with this year's BFK program will be directed to our 2021-22 Vision & Values Bursary Fund, which provides financial assistance to current students requiring a bursary to continue their education at Rundle.
As a charity partner in the Shaw BFK program, we are inviting our Rundle community to participate once again in this incredible donation matching campaign. Every donation makes a difference in the lives of our deserving bursary recipients.
Visit our BFK page for more information on the campaign, prize giveaways and to donate today.