Alumni
Welcome Back Rundle Alumni
Celebrating you, our alumni, beyond your education at Rundle
Your connection to Rundle is a lifelong relationship. The Rundle Alumni Association aspires to maintain a lifelong relationship with our alumni to continue promoting the goals of the mission statement (reaching their potential, attaining their best, and celebrating with them when they do) in order to support our alumni at every opportunity.

Your Rundle Alumni Committee is working hard to organize some exciting and creative alumni events so that we can come together and stay connected this year.
December's Vinyasa Yoga with RC alumna Jenna Galloway '10 
November's Virtual High Low Fitness with RC alumna Lauren Bell '10.
Stay tuned for more information on our upcoming events and complete this short survey to provide your feedback on proposed events.
Say hello to your 2021-22 Rundle Alumni Committee!
Emily Buchanan '11, Anya Curtis '11, Meghan Gray '12, Lidia Jones '11, Faraz Sachedina '05, Cassandra Will '11, Zachary Kendall '14, Dave Braakman '13 and James Bouchard '14.
Thank you to our committee members for volunteering their to coordinate our alumni events this year.
If you are interested in joining the committee or helping to coordinate your class reunion, please contact alumni@rundle.ab.ca.
We invite our alumni to join our mentorship program. This is a rewarding opportunity to share your expertise by mentoring our current students and/or fellow alumni. Please fill out the following form.
Rundle Alumni Association has established the Distinguished Alumni Award to honour and recognize the recipient's exceptional achievements, significant continuous service and contribution to Rundle and the community.
Rundle College | Previous Winners
Rundle College Distinguished Alumni
2020 Ravinder Minhas '00
2019 Michael Klassen '09
2018 Jillian Goodhart '11
2017 Aaron Goodarzi '95
2016 Michael Bellusci '09
2015 Dan Biggs '96
2014 Adam Gordon '08
2013 Scot Paisley '94
Rundle Academy | Previous Winners
Rundle Academy Distinguished Alumni
2020 Lidia Jones '11
2019 Connor MacLean '14
2018 Anya Curtis '11
2017 Cathleen Timlick '09
2016 Chris Huband '11
2015 Stephanie Falkenberg (Rasmussen) '08
2014 Derek Kemp '05
2013 Rachel Dornian '04
40 Under 40
Congratulations to the following Rundle alumni who have been recognized by Avenue Magazine as Calgary's top 40 Under 40. The Rundle community celebrates along with you and is very proud of your success and accomplishments.
Become a Class Rep and assist the Rundle Alumni Association with communicating, planning, registration and details associated with any events offered by the Association and/or events you'll choose to create specifically for your graduating class (e.g. class reunions).
Your role is essential to ensuring strong alumni participation, successful reunions and events. Each class celebrating a reunion needs at least one alumni volunteer Class Rep to lead the event planning. More than one Class Representative is encouraged.
View List of Current Reps:
Rundle College Class Reps
Rundle Academy Class Reps
The Rundle Alumni Athletic Board recognizes alumni athletes who found their athletic passions at Rundle and pursued them at the post-secondary level.
See full Alumni Athletic Board:
If you've continued with sport past your time at Rundle, please email us to have your name added.
There are many ways to stay connected to Rundle. Whether that's mentoring a current student, coaching our athletes, or volunteering as a special guest speaker, your time and talents are greatly appreciated at Rundle.
Giving back by way of your financial resources and strengthening our culture of philanthropy at Rundle is equally as important. Project 20.15 allows you to give in the name of your graduation year or you can support another initiative that will help students. Create your legacy at Rundle.
Please click
here
to get your official transcript from Alberta Education.
You will need your Alberta Student Number (ASN) to obtain your transcript.
If you cannot locate your ASN number, please contact our Student Information Officer, Ms. Lisa Hansen at
hansen@rundle.ab.ca
.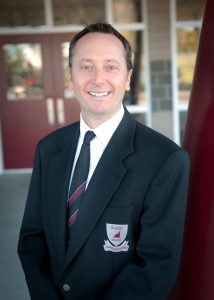 Mr. Aaron Goettel
Director of Advancement and Alumni Relations goettel@rundle.ab.ca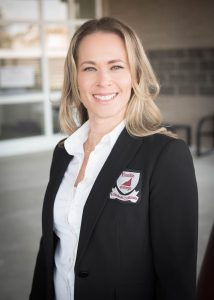 Ms. Jennifer Klassen
Coordinator of Advancement and Alumni Relations klassen@rundle.ab.ca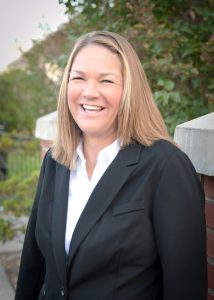 Ms. Michelle Cawthorpe
Alumni Officer Rundle Academy cawthorpe@rundle.ab.ca
Stay Social with Us