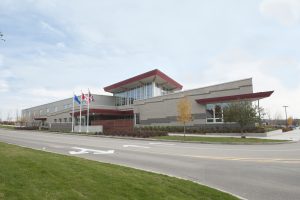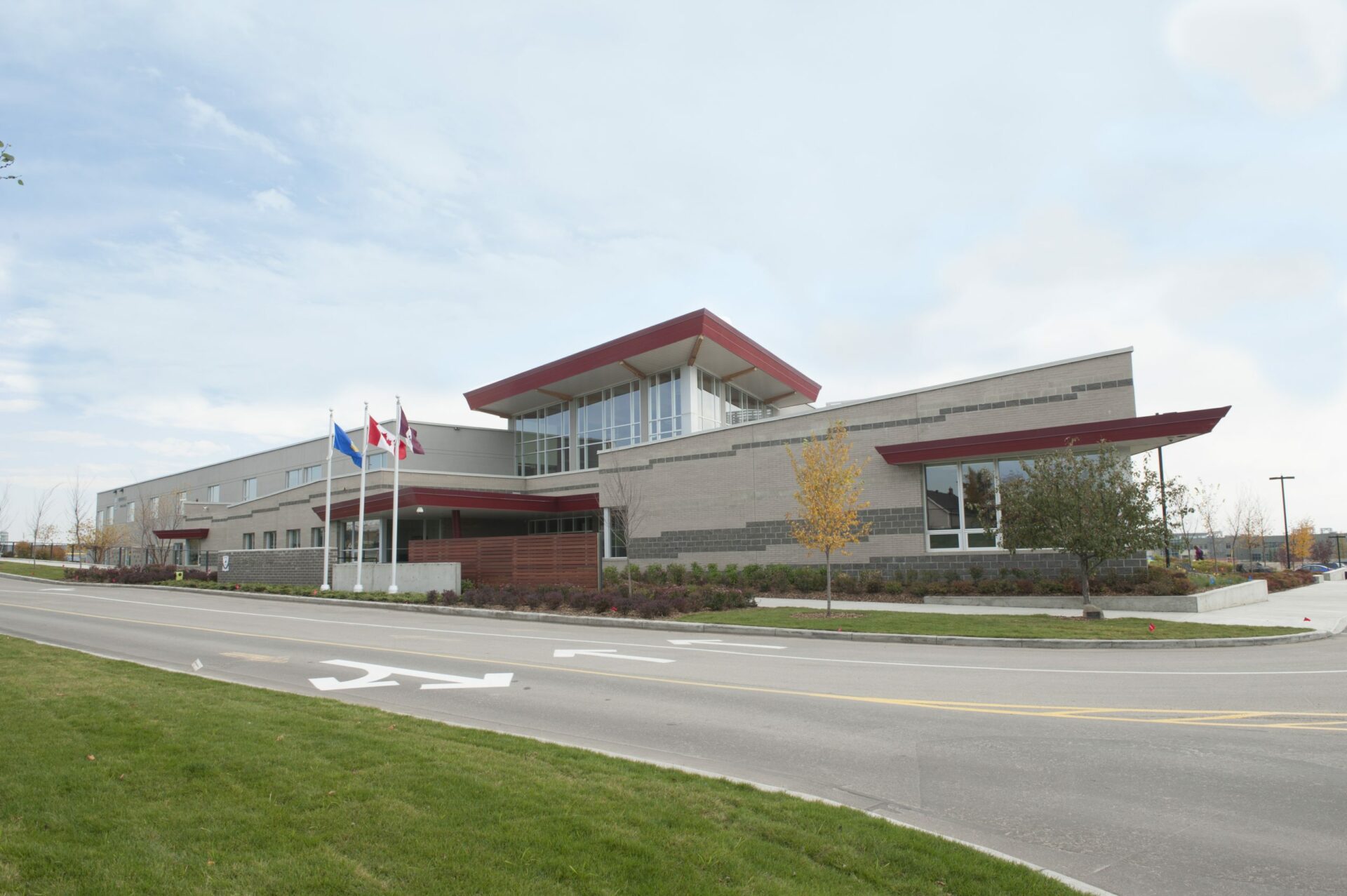 Visit Rundle College
We look forward to seeing you
Registration for 2022-2023 opens on September 8!
Please Note: We are currently at capacity for the 2021-2022 school year and applications received at this time are for wait pool consideration only.  Applications for the 2022-2023 school year open on September 8. If you have any questions, please reach out to us at admissions@rundle.ab.ca.
Thank you for your interest in the programs we offer at Rundle College.. We are excited to share why we believe Rundle is one of the best educational institutions in Canada.
We understand the importance of in-person tours and wish we could invite you to walk the halls of our schools to experience Rundle College first-hand; however for the safety of our school community, at this time we welcome you to visit us through our virtual tours below. When it is safe to do so, we will be happy to schedule a tour for your family.
To get to know us better, we are offering virtual events and online resources. We invite you to join one of our virtual information sessions below and to flip through our Experience Rundle Guide and Viewbook.
Information Sessions
Parents and students are welcome to join us at these information sessions.
Kindergarten Program and Process | Book a time here
Primary/Elementary Program and Process | Book a time here
Junior/Senior High Program and Process | Book a time here
Enrolment Office Hours
Do you have specific questions about your child's application?  Please email admissions@rundle.ab.ca, phone 403-291-3866, or register for a one-on-one session to get your questions answered.
Upcoming Q&A Sessions
Preparing for the Post-Secondary Journey
Meet our Rundle Alumni
Character at Rundle
"We have been so impressed by the amount of information you've been able to share through the virtual sessions, and how personal and engaging it has been. All of the administrators that we've had the chance to listen to have been so open, informative and transparent, and we've been really inspired by what we have heard."
"We really appreciate all the opportunities the Admissions Team is creating for our families to get to know the Rundle College teachers, administration and students even in the midst of these unusual times"
Virtual Tour
Walk through our hallways and explore what we have to offer.
Rundle College Primary/Elementary
Rundle College Junior/Senior High