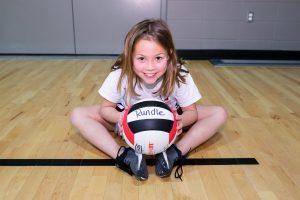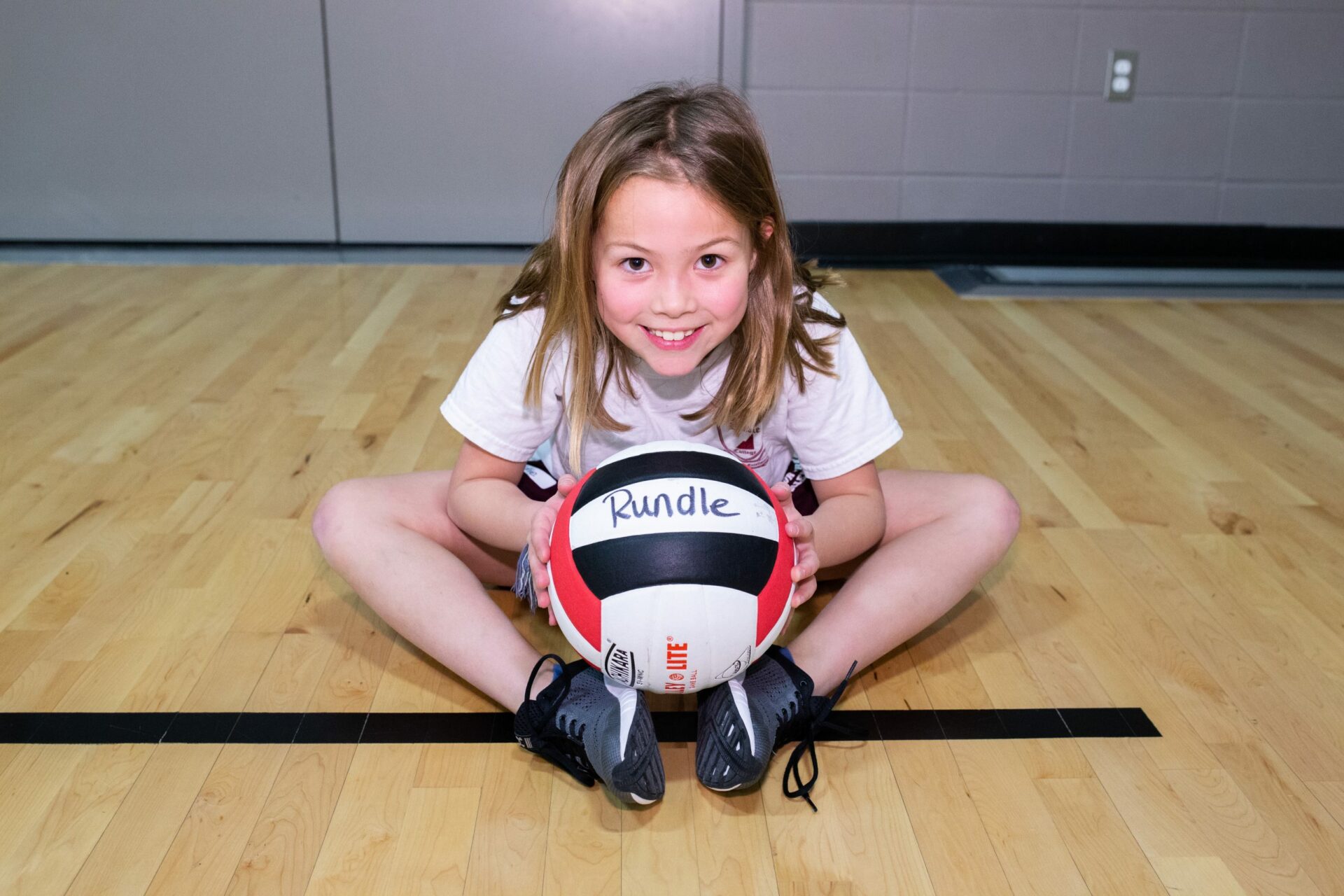 Our Purpose
Who We Are
Rundle College Society is a private, coeducational, day school that was founded in 1985 by Dr. W. J. Collett and Dr. Rodney Conklin. Rundle provides an outstanding educational experience for over 1100 students in Kindergarten through Grade 12. In addition to high academic achievement, Rundle's programs emphasize character development, leadership training and good citizenship. Small class sizes, dedicated teachers who are committed to making a difference in the lives of individual children, and reasonable tuition with no bonds, are attributes that uniquely define Rundle College Society.
Rundle reports to and is thoroughly inspected by Alberta Education and is a Registered Private School under Alberta's School Act and accountable to Alberta Education in delivering the provincial curriculum. All of our teachers are certified by Alberta Education, have earned their degrees and some, their graduate degrees. We are proud of our faculty and staff professional development program and are confident that we have some of the finest teachers in Canada.
Rundle College K-6 and Rundle College Grades 7-12 operate from Rundle's College Campus and offer a traditional yet dynamic learning experience. Rundle Academy schools (for students with a diagnosed learning disability and/or ADHD; Grades 4-12) operate from a separate campus and have been ranked the best learning disabilities schools in Alberta. Rundle Studio follows the same exceptional model as the Academy program providing a virtual program for students in Grades 7–8 with a diagnosed learning disability and/or ADHD.
Each program has its own unique environment in a small school community where every child is encouraged and where all achievements are recognized and celebrated.
As members of Canadian Accredited Independent Schools, Rundle College Society meets the highest National Standards in all aspects of program and operation. Our school is committed to providing an unmatched educational experience by continually improving every aspect of school life.
The excellence of Rundle College has been repeatedly recognized by independent organizations such as the Fraser Institute, which consistently ranks Rundle College as a top private school in Alberta.
Our Purpose
As education continues to evolve, we use these words to truly guide our decisions and aspirations in all that we do — everything links back to these core statements.
Our Mission
To create a nurturing, engaging environment that provides an enriched, personalized education, preparing students for an ever-changing world.
Rundle College will:

Help students discover their potential;

Challenge students to attain their best; and

Celebrate with them when they do.
Our Vision
To develop inspired minds and unparalleled character.
Our Values
Together: Be Kind, Be Curious, Be Well
Our community embraces each of these values daily — inside and outside the classroom. They are at the core of every student's Rundle experience.
Pathways to Learning Philosophy
Academics are at the core of our programs; however, at Rundle we aim for a balanced approach between academics, co-curricular, and character/leadership programs. We believe our students are so much more than just the grade on their paper and encourage them to develop many talents and choose kindness above all.